You Are Here:
Home
> Team
Executive Team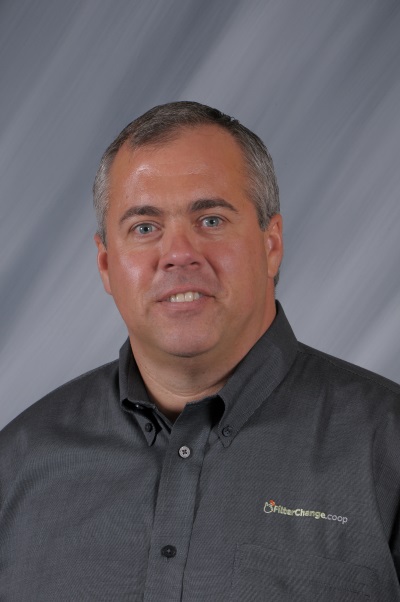 Todd Anthony - Founder, Chief Executive Officer - 10 years service
With over 18 years of internet marketing experience (14 years in indoor air and water quality), Todd is the company visionary, cheerleader and "go to" guy for air and water filtration expertise. His entrepreneurial experience began in 1995 as founder of Online Resource Group. Starting with just one employee, the company was sold in 1999 to a publicly traded internet incubator. He then served as National Sales Manager for an HVAC controls manufacturer before founding National Trade Supply. Todd studied business at Ball State University and accounting at The University of Arizona. He is also founder of White Line Vineyard, an Indiana Vineyard that donates 100% of its profits to local charities.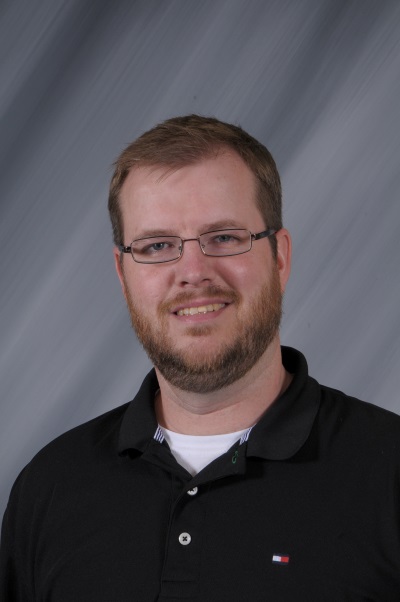 Tyler Dishman - Co-Founder President - 10 years service
Having built the first NTsupply.com website, Tyler served as CIO since the company began.
His IT department could be considered one of the best in the business.
He has traditionally been the "man behind the curtain" that makes everything happen.
That all changed when the executive team unanimously elected him company president in 2012.
And it appears to be a good decision as the company is now experiencing record growth. Prior to NTsupply, Tyler spent 9 years with a specialty equipment manufacturing firm where he helped design all of their major business applications. Tyler has a BS in Computer Engineering from Purdue University. Tyler also enjoys coaching various sports and spending time with his wife and seven children.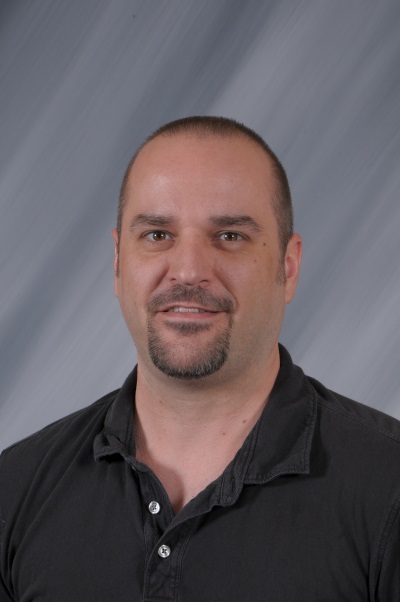 Dan Moering - Chief Operating Officer - 9 years service
Dan has the distinguished privilege of being employee number one. He joined NTsupply.com as the first full-time employee. Among other things he now oversees inventory, warehouse, logistics, and purchasing. It is because of Dan's teams, that orders are in stock and shipped on time and accurately. Prior to joining NTSupply.com Dan worked for 7 years in the engineering department of a commercial truck manufacturer. Outside of the office, Dan enjoys spending time with his family and motorcycle riding.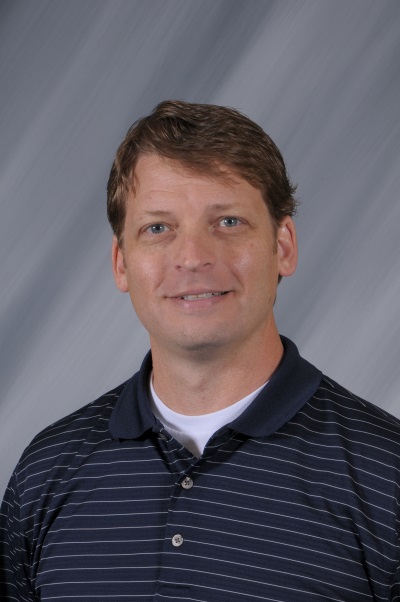 Reed Barich - Chief Sales Officer - 8 years service
Fueling the growth of NTsupply.com are the sales, customer service and technical support teams led by Reed. In addition, his group handles all of the B2B sales, vendor relationships and product selection (and sometimes de-selection). He also has chameleon-like skills to fill virtually any role in the company. Reed graduated from Albion College has since been involved in various technology sales and customer service roles. Reed can be found most evenings prowling his neighborhood retention ponds - fishing for bass.
Senior Management Team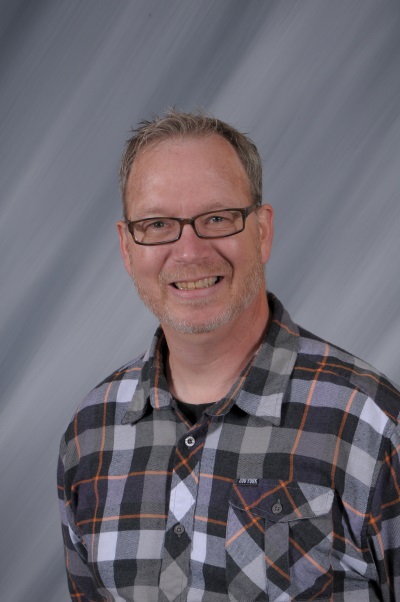 Jon Coppedge - Director of Customer Service - 7 years service
Having record high customer satisfaction tied with record high sales is no small job. But Jon makes it look easy, insuring that each and every customer gets the attention and service they deserve. Jon can also switch hats and become a technical guru whenever called upon. Before joining National Trade Supply, Jon spent more than 20 years in the hospitality industry in operations, management, and sales. A Certified Food Service Professional, Jon has been part of the opening management team for 25 restaurants throughout North America. Outside of work, Jon is an avid reader and enjoys fishing and golf. He has been married for 19 years, and has 3 daughters.