You Are Here:
Home
> Our Facility
Our Facility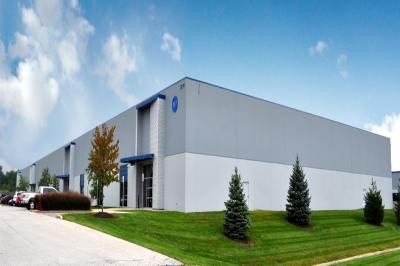 NTSupply Headquarters
Centrally located in Greenwood, Indiana. Our 68,000 sf facility can serve over half of the United States with standard 2-day delivery service.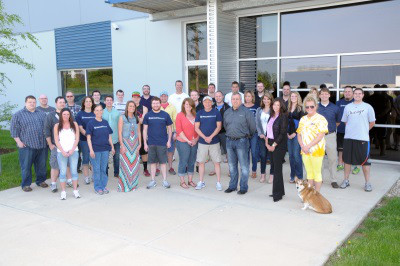 The NTSupply Team
The NTSupply team is dedicated to offering exceptional service to over 3,000,000 customers worldwide.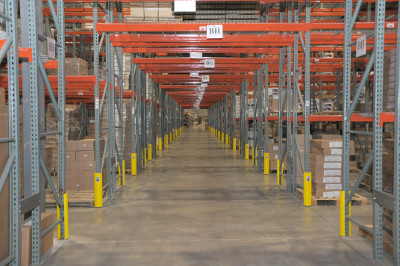 The NTSupply Warehouse
At NTSupply, we stock what we sell. Over 98% of orders are shipped the day they are received.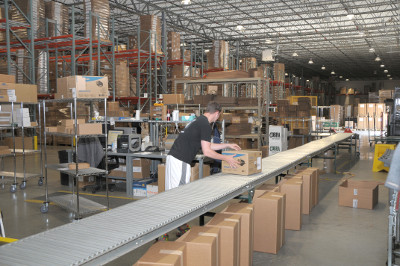 Order Processing
Utilizing only the most current technology & equipment, we are able to quickly and accurately ship thousands of orders each day.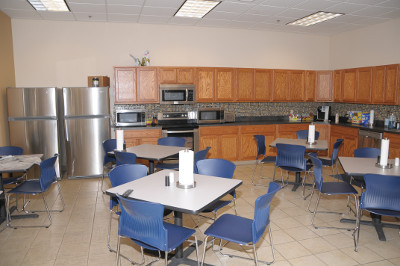 The NT Kitchen
Possibly the best part of working at NTSupply is the fully stocked kitchen. NTSupply team members and guests have access to a complimentary salad bar, snacks, soda fountain, and coffee/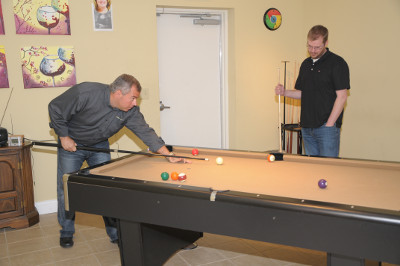 A Friendly Team Environment
NTSupply is committed to providing an exceptional environment for its employees. Our team enjoys onsite pool, ping pong, basketball, as well as other fitness activities and a locker room.