Awards
We take pride in our hard work. Sometimes we are lucky enough to be recognized for it.
Inc. 500 America's Fastest Growing Companies
National Trade Supply won this award in 2008, which was quite exciting since it meant we were one of the year's fastest-growing private companies in the United States. Over the last few years NT Supply has grown immensely with the creation of our flagship site DiscountFilters.com. Inc. 500 was created in 1982 to recognize the fastest-growing privately owned companies in the United States. The annual list of America's 500 Fastest Growing Companies is published each year on Inc.com and in the Inc. magazine.
---
Inc. 5000 Fastest Growing Private Companies in America
It's quite an accomplishment to be listed as one of Inc. 5000's Fastest Growing Private Companies in America, but to have done so for six consecutive years is something even we find somewhat amazing. In 2013, NT Supply received the Inc. 5000 Fastest Growing Private Companies in America Honor Roll Inductee for Six Consecutive Years award. It was a true joy for us to receive this award since it showcases all our hard work over the last few years. Other companies who have received this award include Microsoft, Zappos, Under Armour and Pandora. Read More
In order to qualify for this award, "companies must have been founded and generating revenue by the first week of the starting calendar year, and therefore able to show four full calendar years of sales." Awardees are "ranked according to percentage revenue growth over a four-year period." Lastly, in order for companies to qualify for this award they must "be a U.S.-based, privately held, and independent - not subsidiaries or divisions of other companies - as of December 31 of the last year measured." Learn more about this award here.
---
Internet Retailer Top 500
NT Supply has won this award for eight years in a row! We first received this award in 2006 and have been listed as a top 500 e-commerce business every year since then. It's quite rewarding to know our business is considered one of the largest e-retailers in the U.S.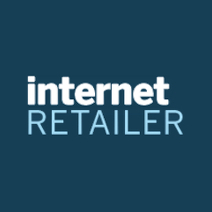 ---
StellaService Elite
Our flagship website, DiscountFilters.com, has received this award for two consecutive years. This award mainly recognizes businesses for great customer service. In fact, "StellaService" rates the customer service performance of thousands of online stores to highlight the best places to shop on the web. They use objective, unbiased data to determine what e-commerce businesses are eligible for displaying the StellaService seal. Some of the other businesses that have received this award and are able to display the StellaService seal include Foot Locker, Nautica, and GNC.
---
Bizrate Circle of Excellence
The Circle of Excellence is given to online retailers that have provided customers with outstanding online experiences throughout the previous year. DiscountFilters.com has received the platinum version of this award two years in a row. Each year, online retailers that qualify for this award are graded based on client feedback covering seven key satisfaction categories. Overall, NT Supply has been awarded the Bizrate Circle of Excellence award a total of four years. Check out the press release for this award here.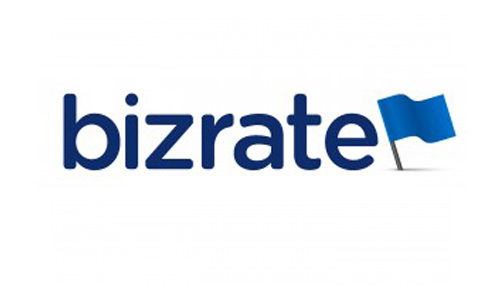 ---
25 Fastest-Growing Indianapolis Area Private Companies
NT Supply was listed as one of the 25 Fastest-Growing Indianapolis Area Private Companies in 2007 and 2010 by the Indiana Business Journal (IBJ). This award recognizes Indianapolis area's fastest-growing companies. In 2007, NT Supply soared to the number one spot of IBJ's 25 Fastest-Growing Indianapolis Area Private Companies by increasing their revenue by 592 percent.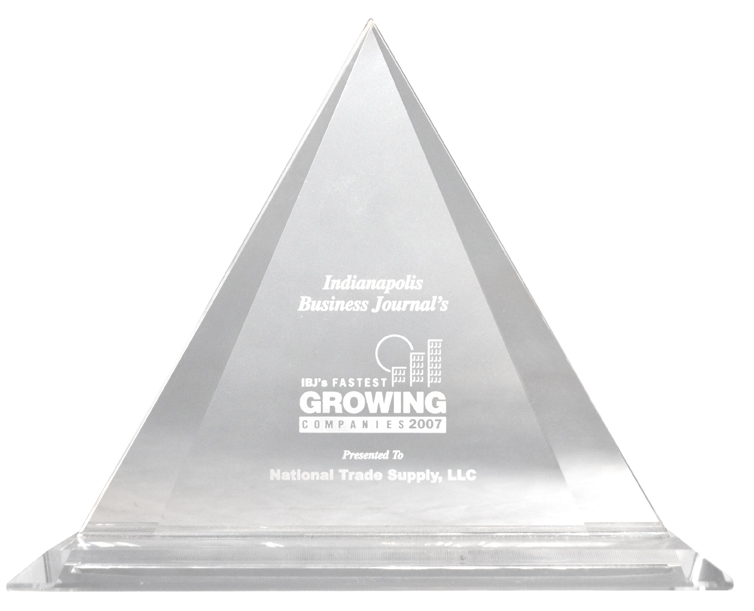 ---
Indiana Companies to Watch
This award is given to high-performing companies located in Indiana, which have a big impact on the state's economy by providing jobs and creating revenue. These businesses are "known for their performance in the marketplace, innovative products, and unique processes or philanthropic actions." NT Supply was given this award in 2008.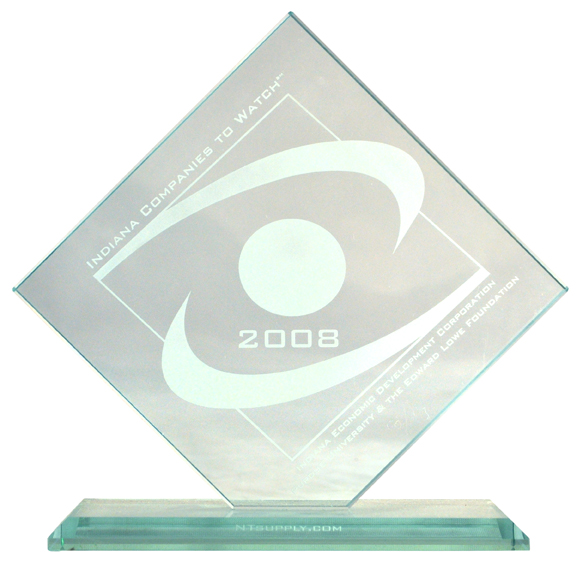 ---
Growth Category 2008 Finalist
Growth, social enterprise and innovation are recognized by this award. In 2008, NT Supply was recognized as a Growth Category Finalist for achieving at least 35 percent growth over a two-year period. This award was created by Indiana University"s Kelley School of Business and is part of the Indiana Entrepreneurial Leadership Awards. Find out more about this award here.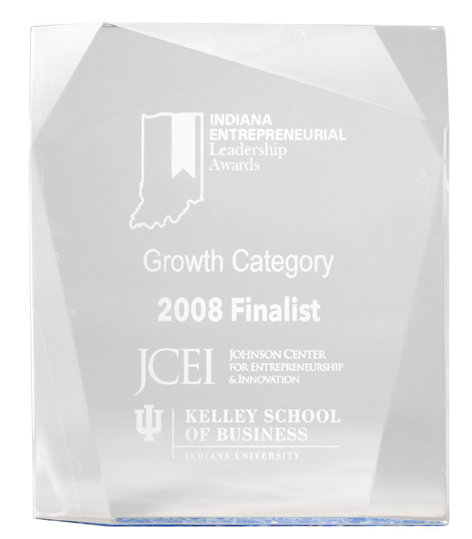 ---